"Denial is no solution. These storms will come again. The sea is rising and will rise some more. The place where sea and land meet will come under further attack by natural elements the force of which will not always respond to sea wall solutions, past politics, patterns of what was, inadequate regulation, or a bankrupt government insurance plan. There will be change. The ocean will make it so."
~ From World Ocean Radio: Flood Insurance
The following World Ocean Radio broadcasts from the month of May can be found online at the following links: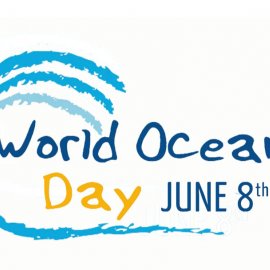 World Oceans Day
About this episode: On June 8th we celebrate World Oceans Day to recognize and celebrate our relationship with the ocean through global connection. In this episode of World Ocean Radio we ask, "What is World Oceans Day meant to do?" and, "What does it take for the will of the people to coalesce around a single issue, to be informed and changed into a voice for change?"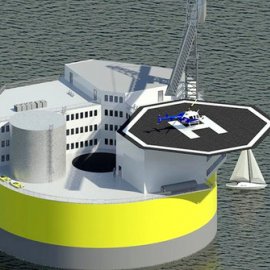 Floating Nuclear
About this episode: Researchers have presented a paper on the concept of floating nuclear power stations, the results of which are outlined in a recent article in The Economist entitled, "All at Sea." In this episode of World Ocean Radio we outline both the article and the proposal, explain some of the usual assumptions about the ocean which the proposal contains, and caution that we must proceed with care as this new technology means much would be at stake for safety and health–not only of human life, but of the natural systems on which we all depend.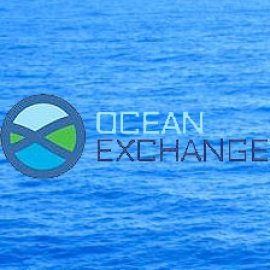 The Ocean Exchange
About this episode: The Ocean Exchange, founded in 2010 and based in the United States, offers a platform for identifying, accelerating and promoting the solutions and innovations that positively impact the environment, economies and health. They do this by connecting innovators and organizations, advocating for collaborations, and providing capital investment through an annual contest and financial awards. In this episode of World Ocean Radio we share four recent prizewinners that offer small but remarkable practices and inventions that address key ocean problems. Learn more about the Ocean Exchange online at the OceanExchange.org.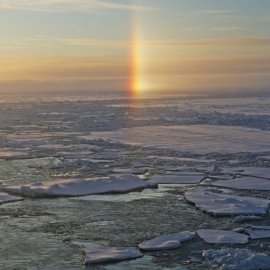 Our Climate Moment
About this episode: We may be at the edge of our climate moment. Public opinion appears to be turning toward a fuller understanding of the impacts of climate change and the implications for our future. In this episode of World Ocean Radio we suggest a way to form a viral revolution, concentrating our voices in one place–the office of the President of the United States–to demand a response to our expectations for action and change.
Flood Insurance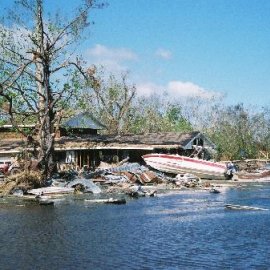 About this episode: The National Flood Insurance Program has paid more than $38 billion in claims since 1978. It was meant to be a self-supporting system, but currently costs American taxpayers $200 million per year. In this episode of World Ocean Radio we discuss ome of the reasons why this program is not working, especially as extreme weather becomes more prevalent, increasing levels of destruction.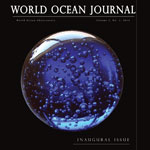 About World Ocean Radio:
WORLD OCEAN RADIO provides coverage of a broad spectrum of ocean issues from science and education to advocacy and exemplary projects. World Ocean Radio, a project of the World Ocean Observatory, is a weekly series of brief audio essays available for syndicated use at no cost by community radio stations worldwide.
Trisha Badger | Web, Research and Production Manager | www.WorldOceanObservatory.org | The Sea Connects All Things